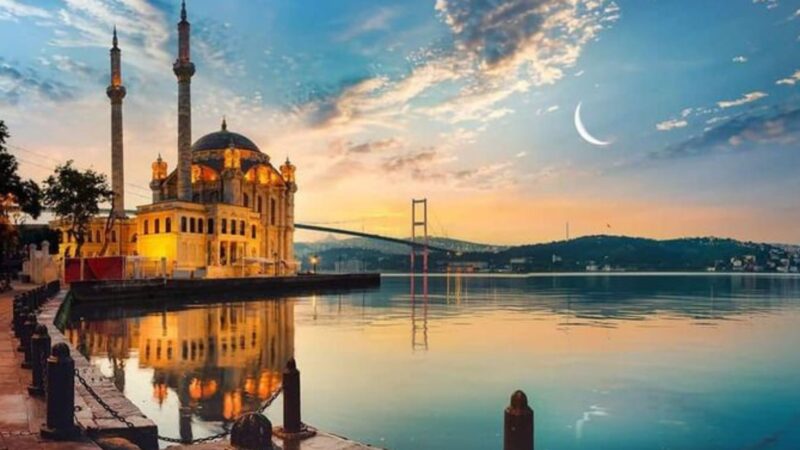 The suspected terrorist attack on Istiklal Street in Istanbul will cause some Western tourists to cancel their trips to Turkey. That reality is sad for both the Westerners and the Turkish people.
As the only foreigner at the wedding of my Turkish friends, Kubilay and Zeynep, I expected to play a minor role as an unrelated guest sitting in the back row during the ceremony. I was wrong. Kubilay and Zeynep –…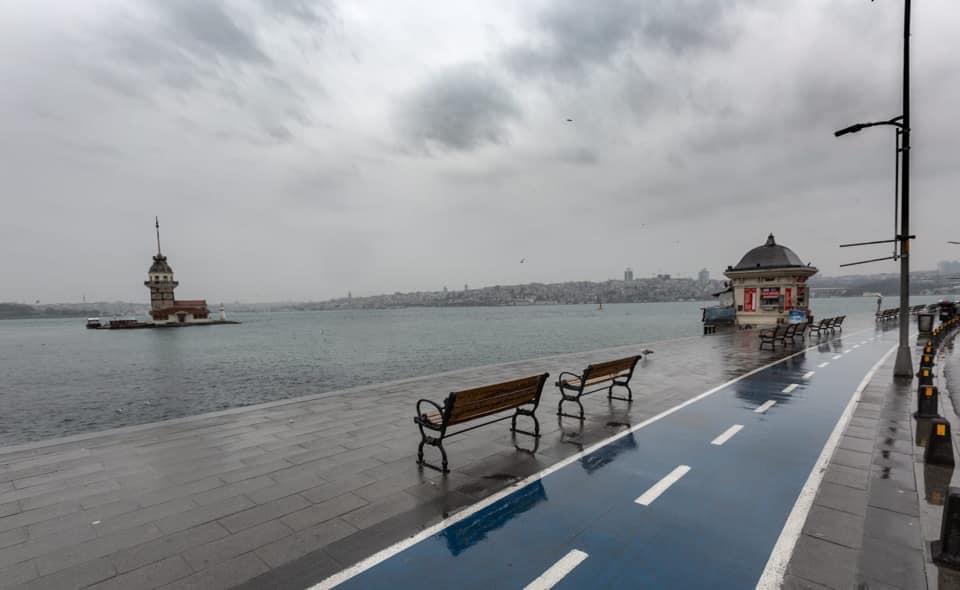 One year ago today, I disembarked Turkish Airlines Flight 10 at the then-new Istanbul Airport and set foot in Turkey, with my cat, Cleopatra, to fulfill a longtime dream of living abroad. My first evening in Istanbul foreshadowed a packed…
We didn't have time to fetch belongings we might want to have with us for the long haul (like my day planner). That was a smart move: It reduced our risk of exposure and the exposure of others in this…
When you've never lived in another country, it's easy to take for granted how things go at a wedding. So when I attended my first Turkish wedding on Friday, Aug. 2, I didn't know what to expect or how it…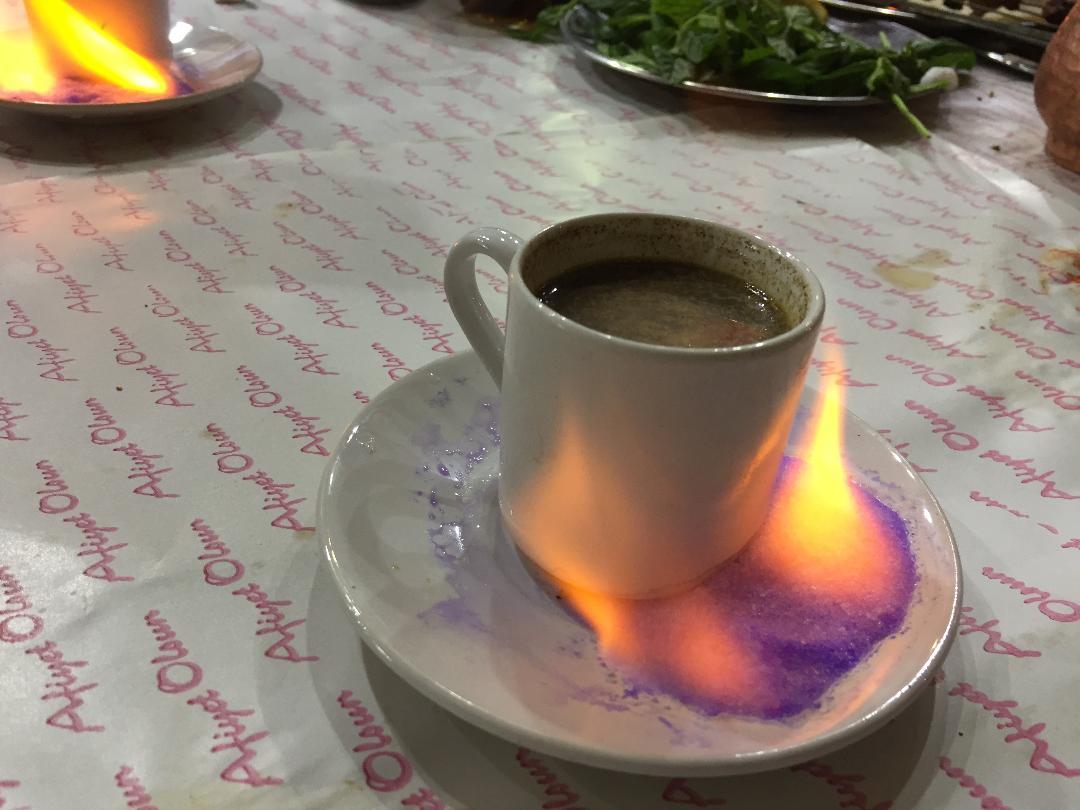 Monday marked my third month living in Turkey. The anniversary prompted me to reflect on how things have changed, from feeling utterly lost in my new environment to feeling a sense of confidence and acceptance. When I say "acceptance," I…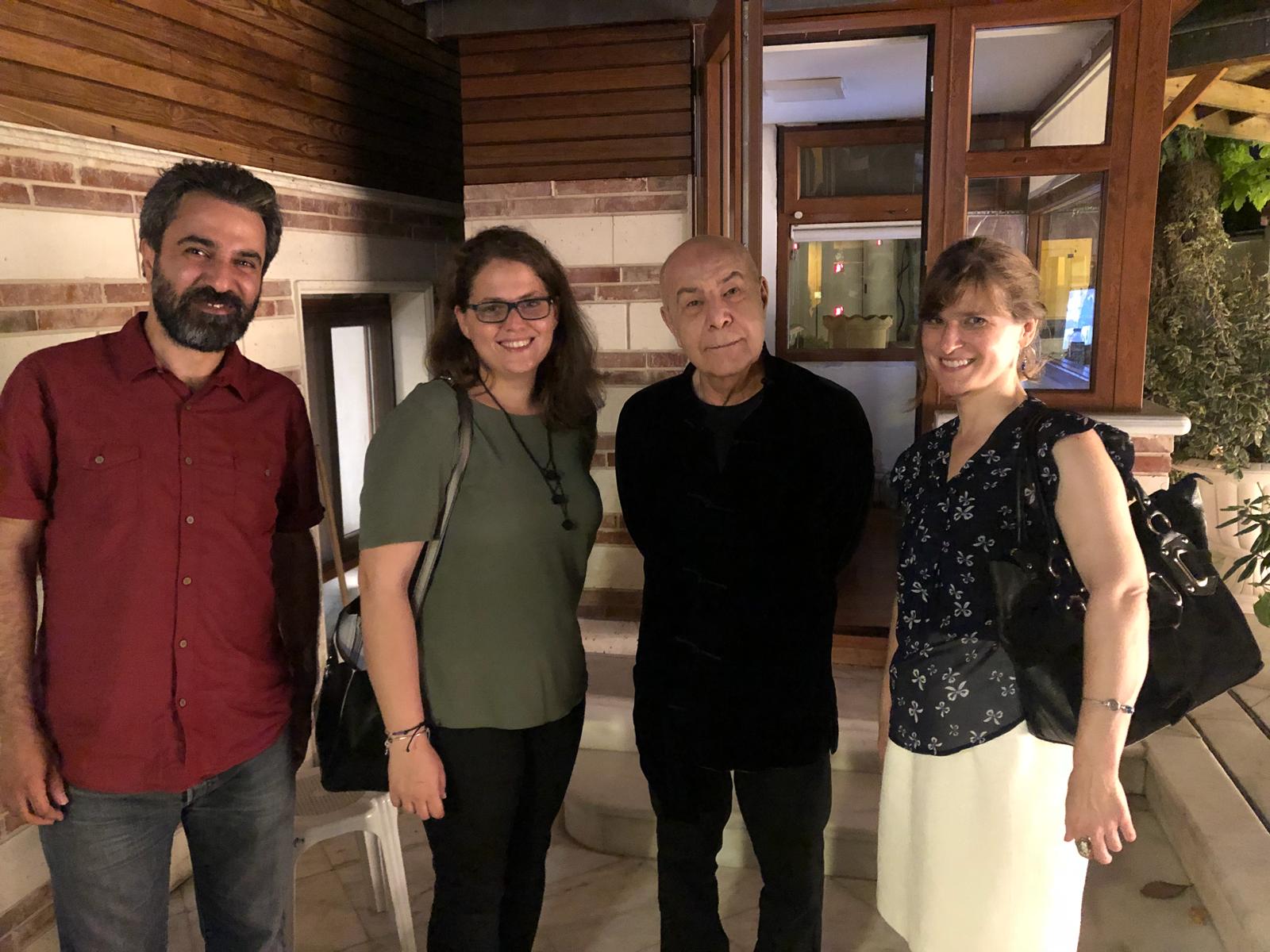 Two Turkish pop music stars. One night. Two separate locations. It might seem unlikely, but it just goes to show that anything can happen in Istanbul. The Queen of Cities has been leaving visitors awestruck for more than a millennium….
Watching a performance of whirling dervishes – who worship God by twirling into a mesmerizing spiritual frenzy – is a hallmark of any visit to Turkey. If you go on a tour, such as an evening Bosporus Tour in Istanbul,…
Aboard the shuttle to the office, I turned back toward Yusif – the only other fluent English speaker on the bus – and smiled conspiratorially. "Yusif, look, I have my own air conditioner," I said. I unfurled the black and…